TOP-NOTCH COSMETIC PROCEDURES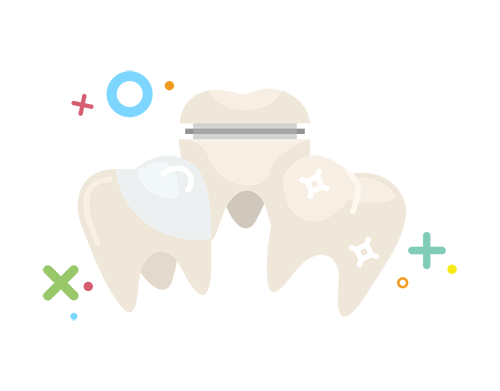 We have 30+ years experience helping patients restore a beautiful, healthy smile. You won't find better tooth whitening, veneers, same-day crowns, or bridges anywhere else.
ADVANCED DENTAL CARE AND GENTLE STAFF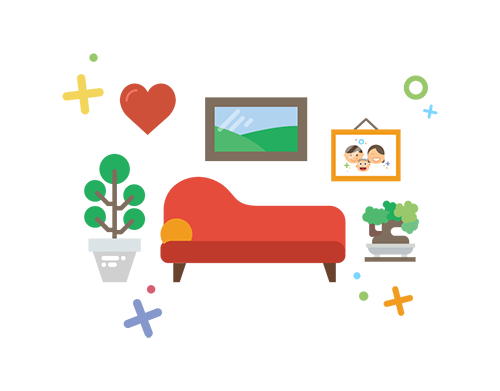 Your comfort and health are our first and foremost priorities. Our gentle, caring staff will make sure your experience is as pleasant and pain-free as possible.
10+ INSURANCE OPTIONS & FINANCING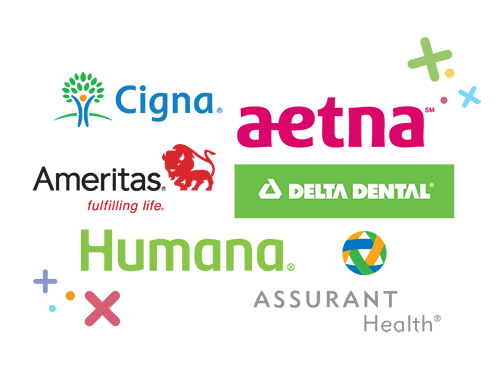 We want to help you! We accept insurance from leading insurance companies, and have in-house financing options, to make sure everyone can become healthy and happy!
---
JUST SOME OF OUR 800+ 5-STAR REVIEWS
---
MORE ABOUT DELIGHTFUL DENTAL CARE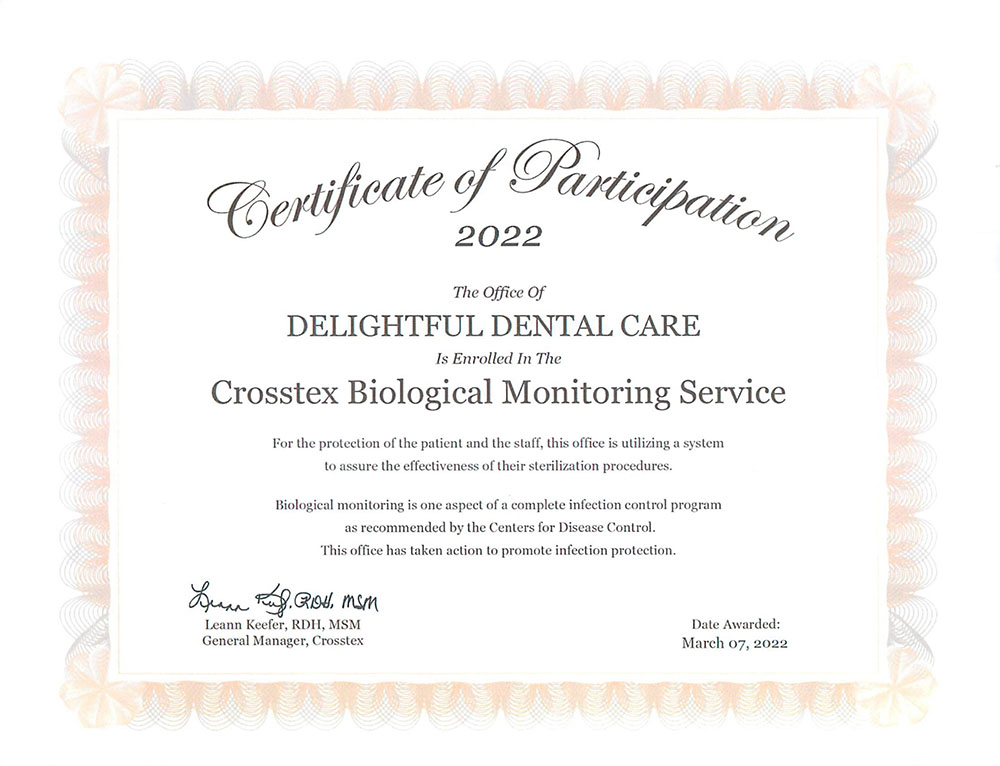 We pride ourselves on the level of care and attention we provide all of our patients, and we strive to optimize comfort and convenience in every aspect of your visit. Our investments in higher-quality care include an array of advanced technologies that help streamline your diagnosis and treatment. Investments also include years of experience and continuing education in nearly all aspects of professional dental health care. While you're at our office, you can enjoy a range of amenities, such as:
Magazines
TV
Wi-Fi
iPods
Blankets & pillows
Refreshments
A coffee bar
And more
For more information about our office and team, explore more of our site by visiting the pages below:
SCHEDULE A VISIT TO OUR OFFICE
Our team's goal is to help ensure you always enjoy your healthiest smile, and that your visits to our office are something you can look forward to! To schedule an appointment or consultation with us, call Delightful Dental Care in Kansas City, MO, at 816-942-7669. We proudly serve patients and families who live in South Kansas City, Leawood, Overland Park, Johnson County, and all nearby communities.
DELIGHTFUL DENTAL IS A PROUD MEMBER OF