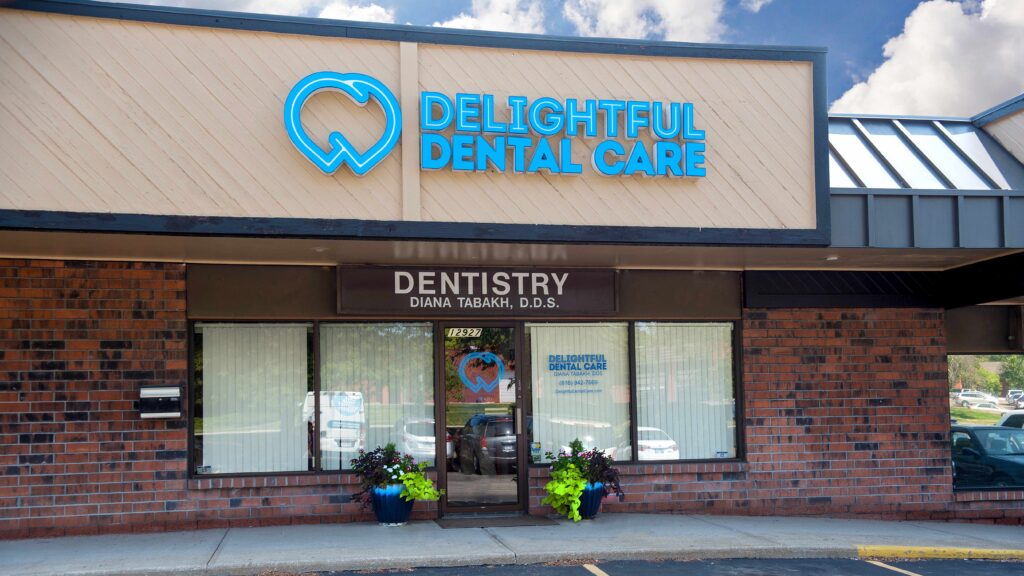 Welcome to Delightful Dental Care!
Finding a dentist you trust can be challenging. Yet, finding a dentist and dental team you can trust with every smile in your family is even more so. At Delightful Dental Care, we have extensive experience in caring for people of all ages. Our specialty is creating customized treatments that are tailored specifically to every patient's unique dental health needs. In addition to addressing any concerns you may have, we'll also give you the knowledge and tools you need to take excellent care of your smile at home.
Treating people, not just smiles
From the shape and alignment of your teeth to the size, contour, and formation of your jawbone – and much more – every aspect of your smile is unique. More than that, though, the dental health concerns you face throughout the years can also change. Our philosophy is to treat the people behind the smiles, not just their teeth, gums, and oral structures. To accomplish this, we take time to consult with every patient personally before we perform even the first examination. We believe the only way to provide the personalized care you deserve is to get to know you as a person and not just a patient.
Our patients are our family!
Education is a big part of our dedication to providing top-notch family dental care to everyone. To stay abreast of the latest techniques and technology, everyone on our team invests their time in continuing education. We also focus on educating patients during every visit, including better hygiene tips and lowering risks of dental concerns. If you require a specific treatment, we'll also make sure you know all there is to know about your condition and treatment options so you can make the best choice for your smile.